Welcome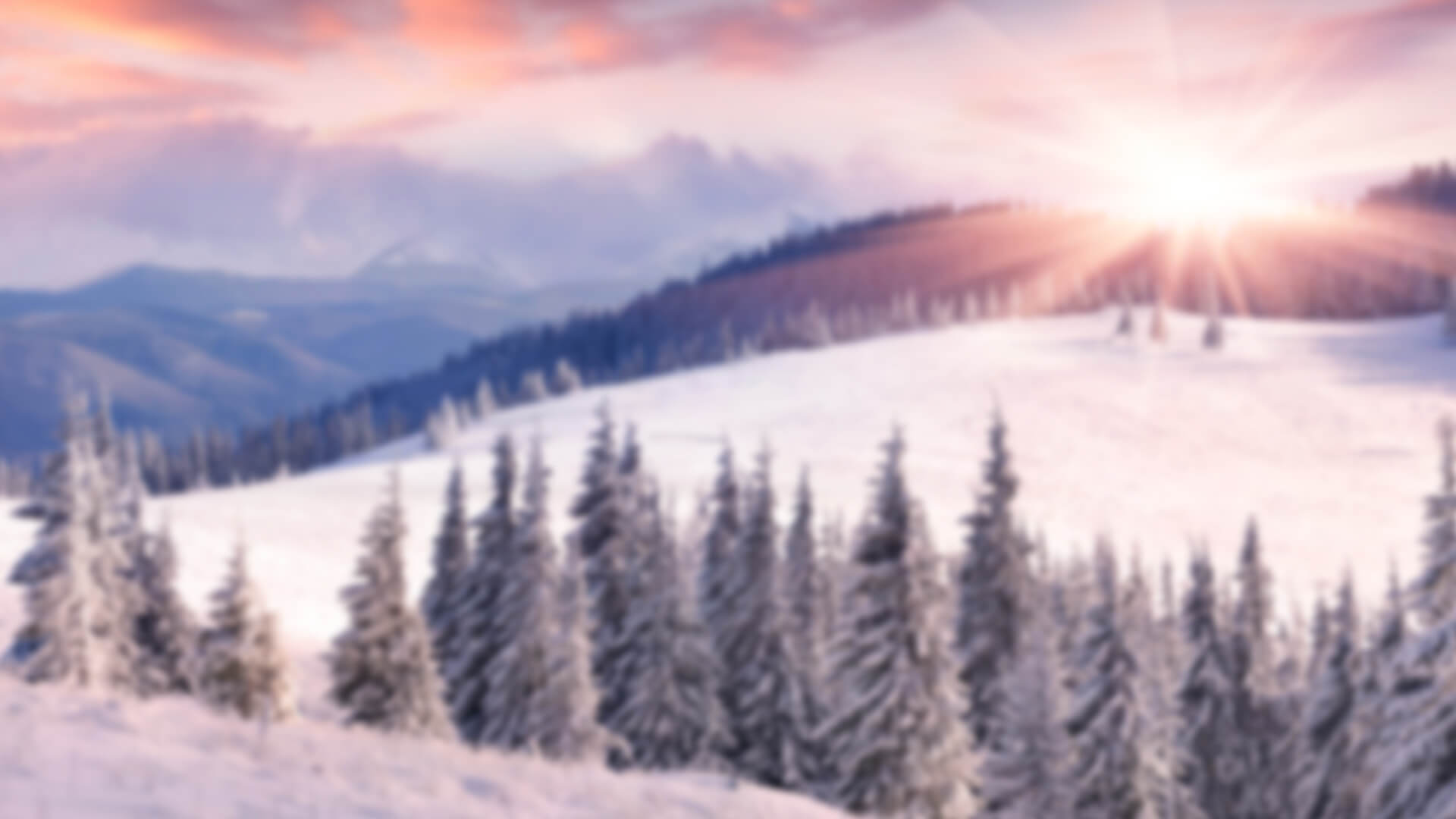 Welcome
Hotel SuperSki is situated at the bottom of the ski slope, in Cavnic, the middle of Maramures.
Accommodation right
on the ski track
Enjoy the winter sports without any transportation hassles!
Opening soon
We open summer season in 4 june 2020
We are glad to announce that starting with 4 june 2020 our accomodation and terrace will be open. Your health is the most important thing for us, that's why we will have very strict hygienic rules and also soical distancing.
Indoor Pool
At Hotel SuperSki we have opened an indoor pool with free and exclusiv acces for Hotel SuperSki guestes.
The indoor pool is open daily 11:00-20:00
IMPORTANT!!! At the moment, the indoor pool and also spa zona is closed, will be reopend regarding the relaxtion measures that will be taken by the authorities.
Outdoor Pool
We are glad to announce that at Vilele SuperSki we have opened the uncovered pool (opened seasonly june-september). Access will only be allowed to tourists staying in our resort.
The schedule of the swimming pool will be from Monday to Sunday, between 10 and 19. The pool is heatded with solar pannels
The pool will be opened starting with 15 june